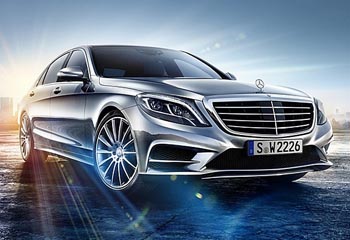 Long Term Car Lease
Save on costs and on stress with a long term car rental in Abudhabi with Al Mulla Rent A Car. Our affordable rates and fleet of premium vehicles can provide for your mobility needs when on longer vacations and business trips in Abudhabi. With a monthly car rental in Abudhabi you will have the necessary freedom and flexibility to move around the United Arab Emirates with more ease.
We will assist you in providing vehicles of your choice from the wide range of Saloon cars, SUVs and Buses. The Lease tenure ranges from 1 to 4 years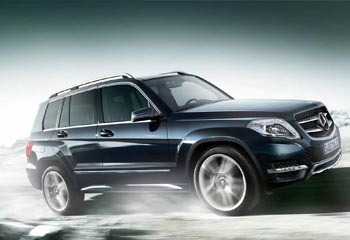 Short-Term Car Leasing
We offer wide range of Rental Car Leasing Products & Services to Small, Medium & Large-size Customers in United Arab Emirates. The services are tailor-made to offer convenient and less expensive fleet management solutions.
We offer wide range of Car Leasing Products & Services to Small, Medium & Large-size Customers. The products are tailor-made to offer convenient and less expensive fleet management solutions