About Us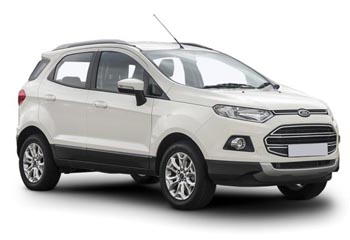 Al Mulla Rent a Car is a local and licensed car Rental Company that offers a wide range of services that revolves around the car rental industry and other complementary services. AMRAC intends to give our customers every reason to always rent or lease cars that's why we have customized their services, we want to be known as rent a car company that truly care for our customers.
Short-term lease
We offer daily/ weekly rentals for those customers who wants to drive around the city for a short period of time.
This service provides flexibility to the customer.
Long-term lease
We provide affordable and competitive monthly rentals for personal or company use within this period of rent.
Renting for a long period of time means more stability for the customer, you can enjoy our fleet for an extended period of time .
We Are Offering
Free Maintenance & Replacement Vehicle.• We provide full service maintenance for your vehicle.
Full Comprehensive Insurance.No need to worry too much because your car is insured.
Fixed Monthly payment.
We do not have hidden costs.